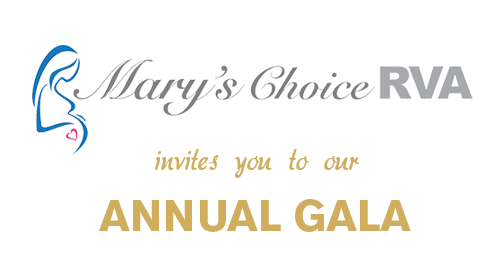 SAVE THE DATE
Thursday October 19, 2023 in the evening at Tuckahoe Woman's Club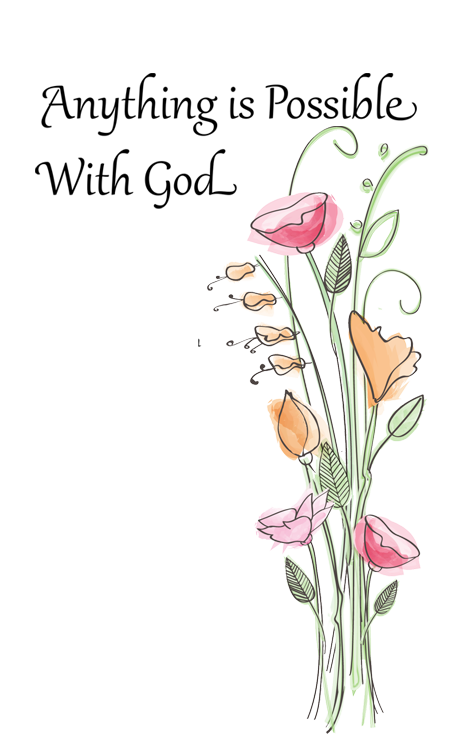 Our Vision
Mary's Choice RVA envisions a world in which every woman faced with an unexpected pregnancy can transform her life and make a new beginning with the support she needs in a loving, safe home in which she can give her baby the ultimate gift: life.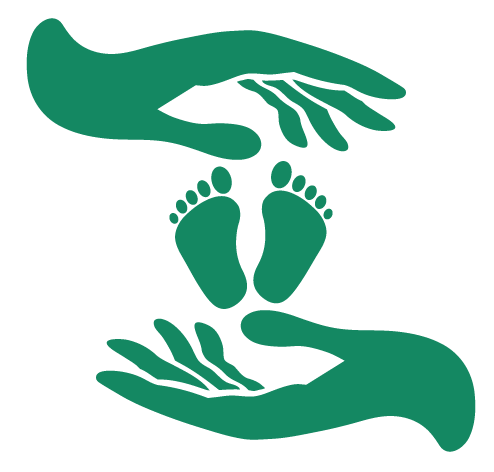 How to Help
Change a life, save a child. Your donations go directly to the women and children who participate in this program.
MONETARY DONATIONS
Contributions to Mary's Choice RVA are tax deductible according to IRS guidelines for 501(c)(3) organizations. Monetary donations are always welcome!